1. Click Get Started or head directly to https://www.rayyan.ai/pricing/
2. Choose the plan that you wish to subscribe to, then click Start Free Trial.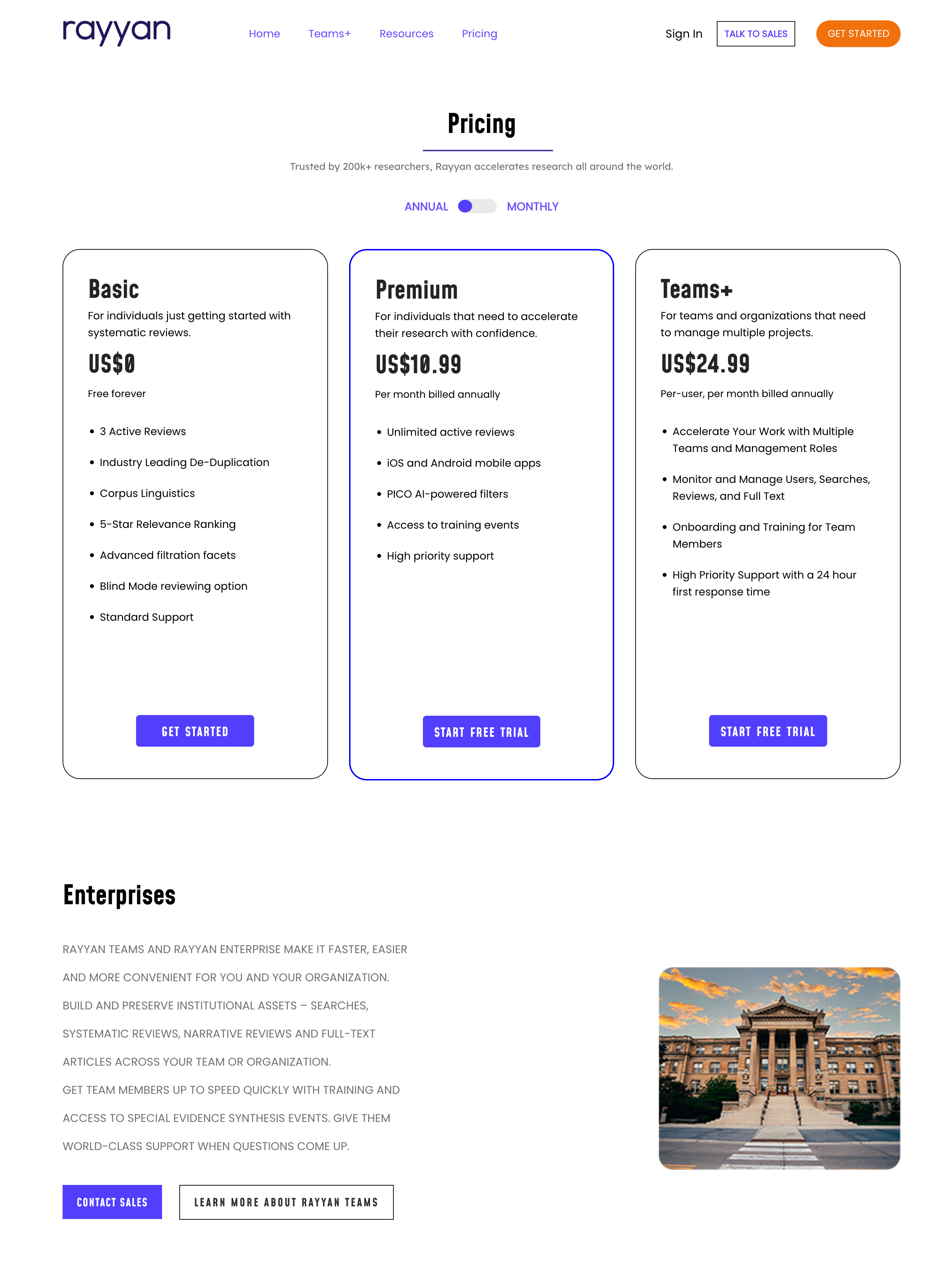 3. Make sure the quantity is 1 and verify the order total. If you want to purchase multiple subscriptions (for multiple persons), you need to create multiple orders. For teams, we recommend a Teams subscription which has more benefits than individual subscriptions. For more details on the benefits of Teams, check this article.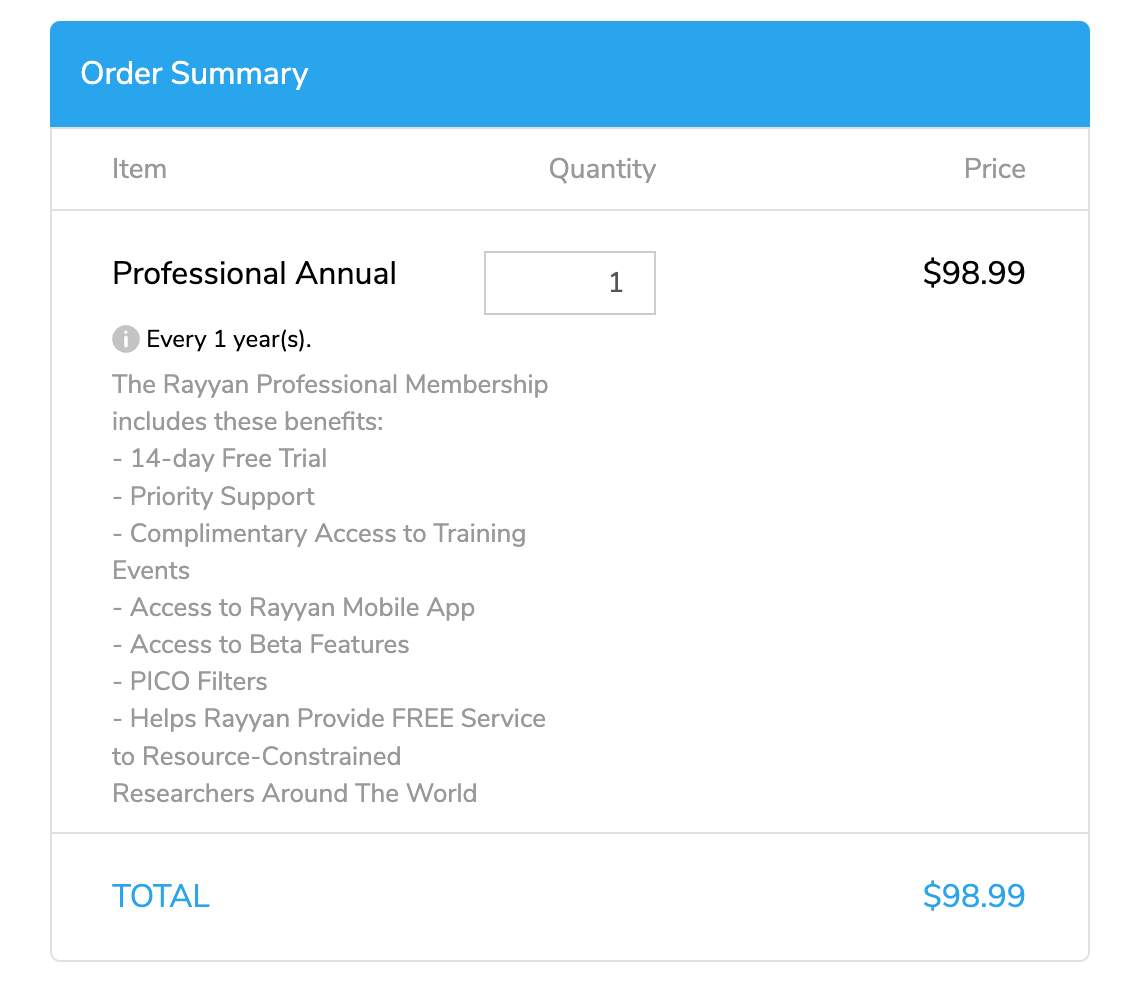 4. Then, enter your information. The email address that you type will be associated with your Rayyan account with the purchased subscription.
5. Check the box to agree to the Terms of Service and Privacy Policy.
6. Click Start Your Trial.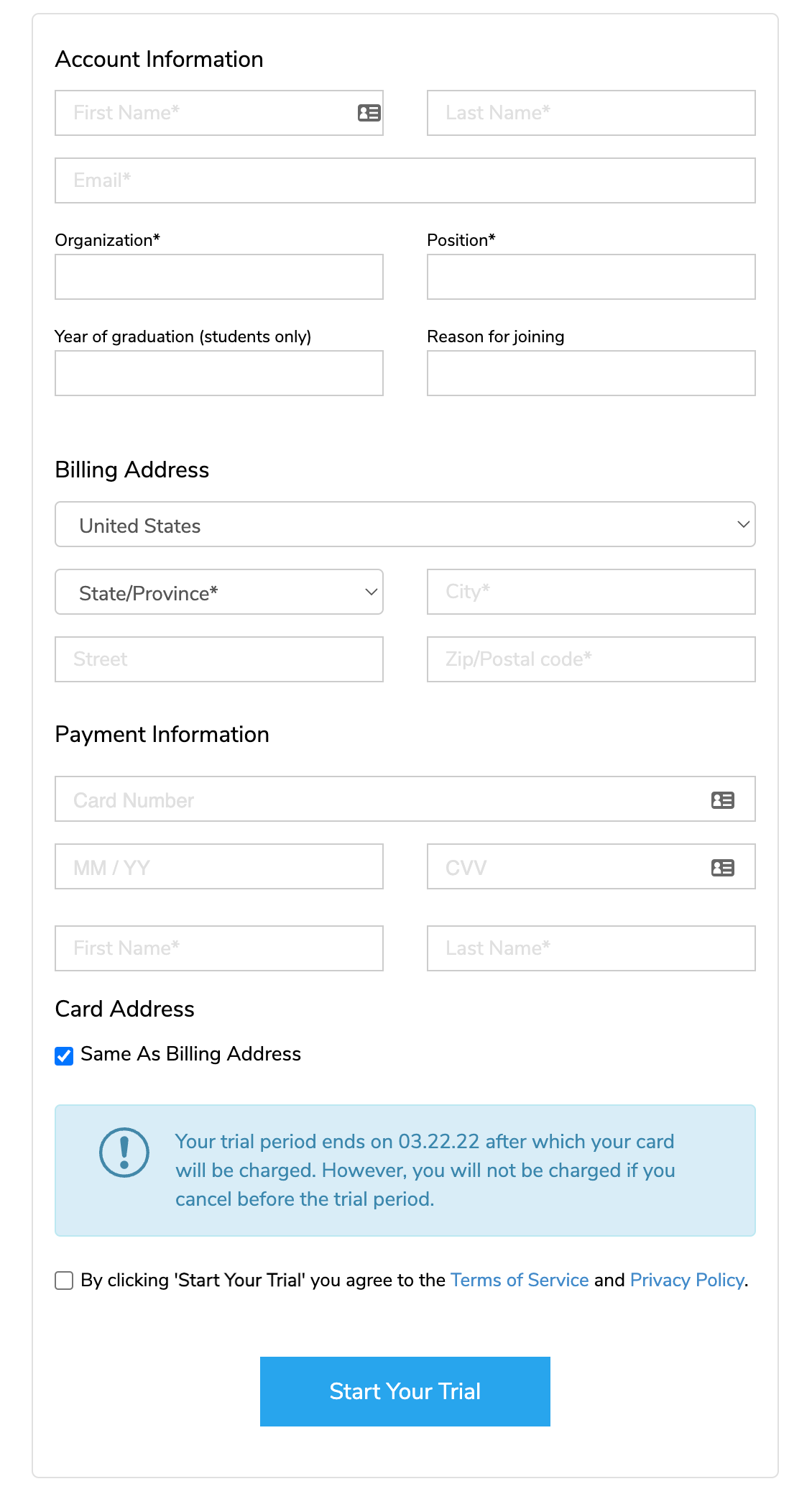 7. If your subscription is successful, you will get a message in the format "Thank You for Subscribing! Your subscription to Rayyan [Plan] is successful. An amount of $[x] will be charged on [date]".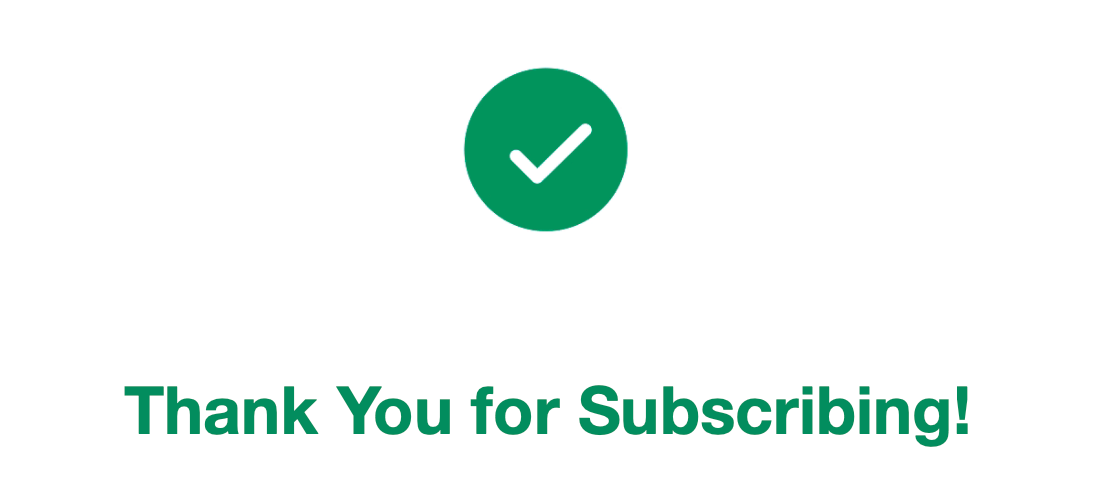 An electronic invoice will be sent to your email address as well.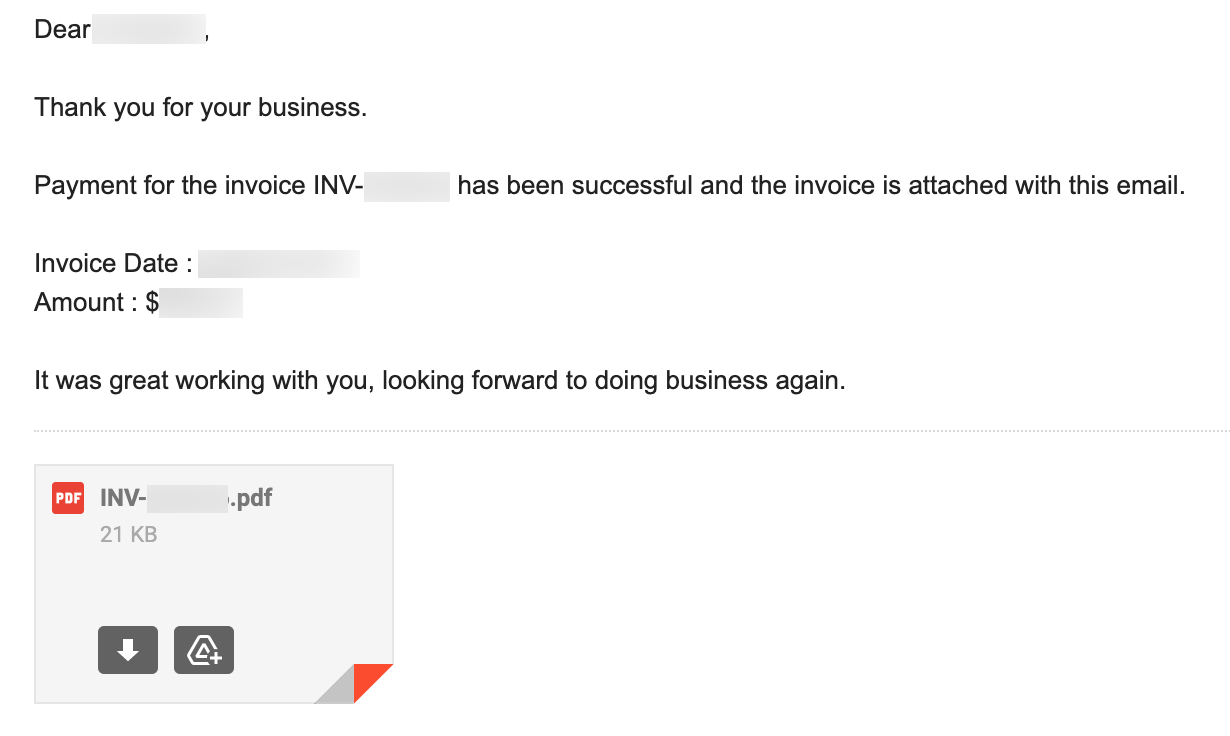 8. Now you can Sign In and enjoy the benefits of Rayyan premium members!