Changing the email you use to sign in to Rayyan is easy! Just follow these simple steps:
Sign in to Rayyan using your current email.
Click on the account icon appearing on the top right corner.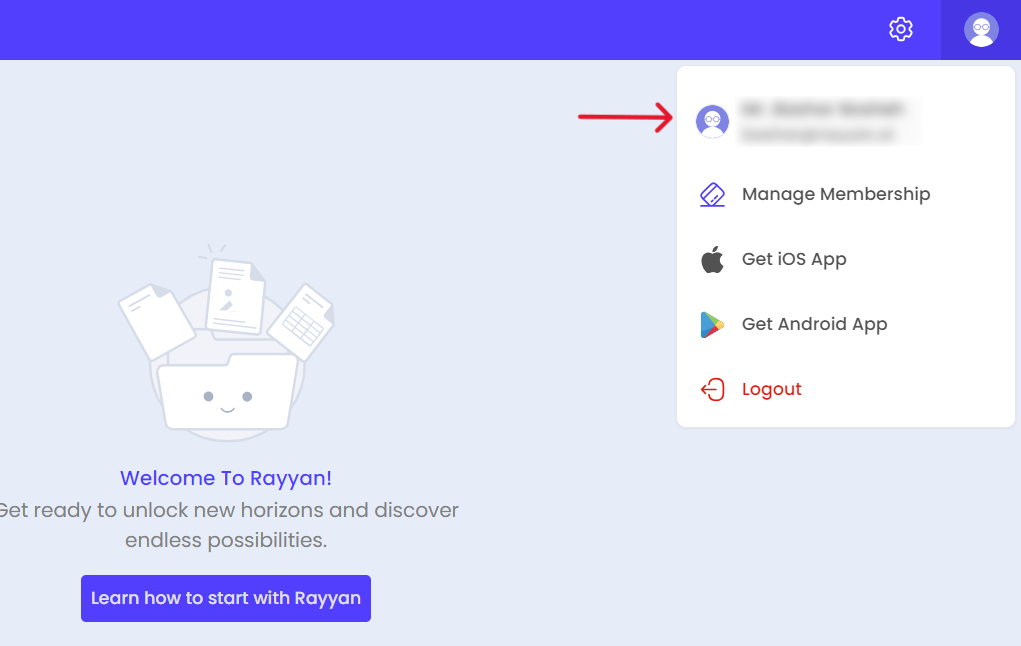 3. Change your email address and confirm your current password then click Save. You should receive a confirmation email shortly on your old email address.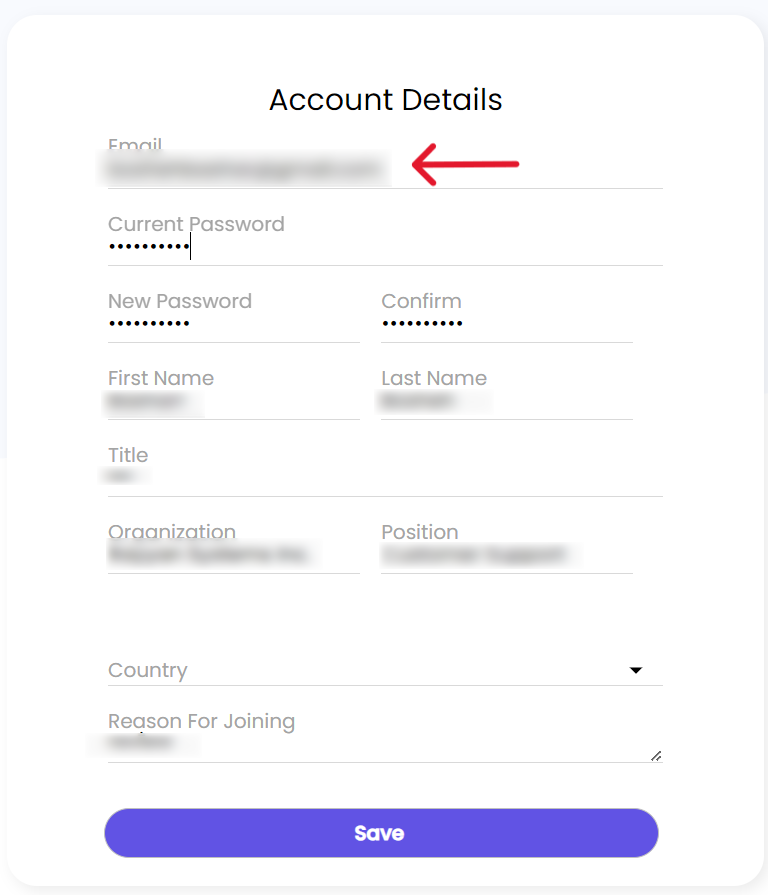 4. Confirm your new email using the link you have received, and you are done.
If you encounter any issues signing in with your current email, click on the "Forgot your password?" option. Rayyan will promptly send you an email to reset your password. Follow the instructions in the email to regain access to your account.