If you want to update your password, whether you remember the current one or not, it's super easy. Just follow these simple steps:
If you know your current password:
Sign in to Rayyan using your current email.
Click on the account icon appearing on the top right corner.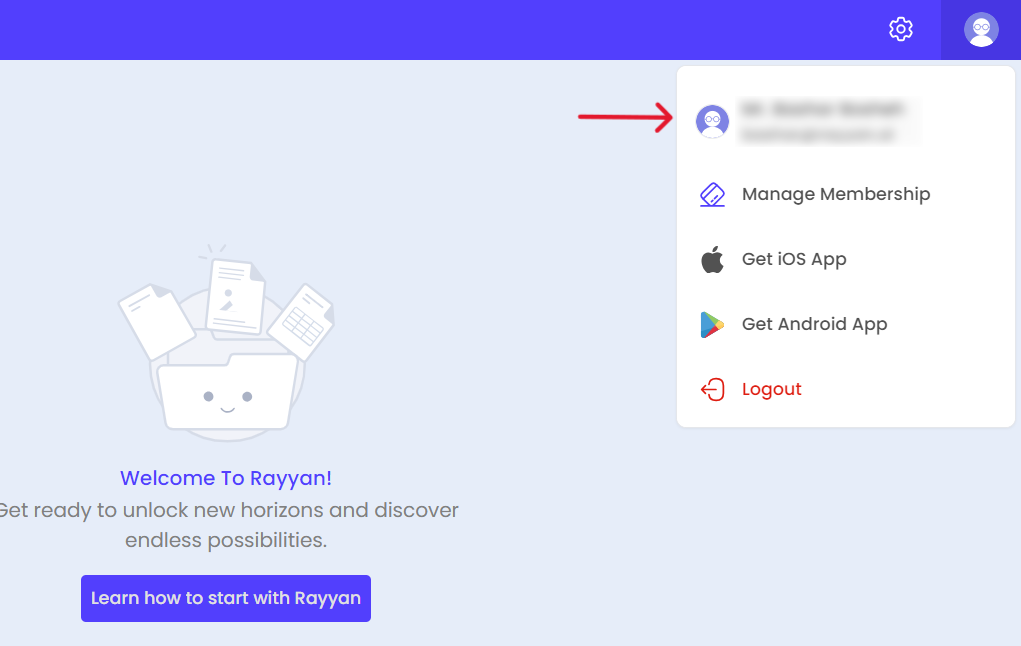 3. Change your password and confirm your current password.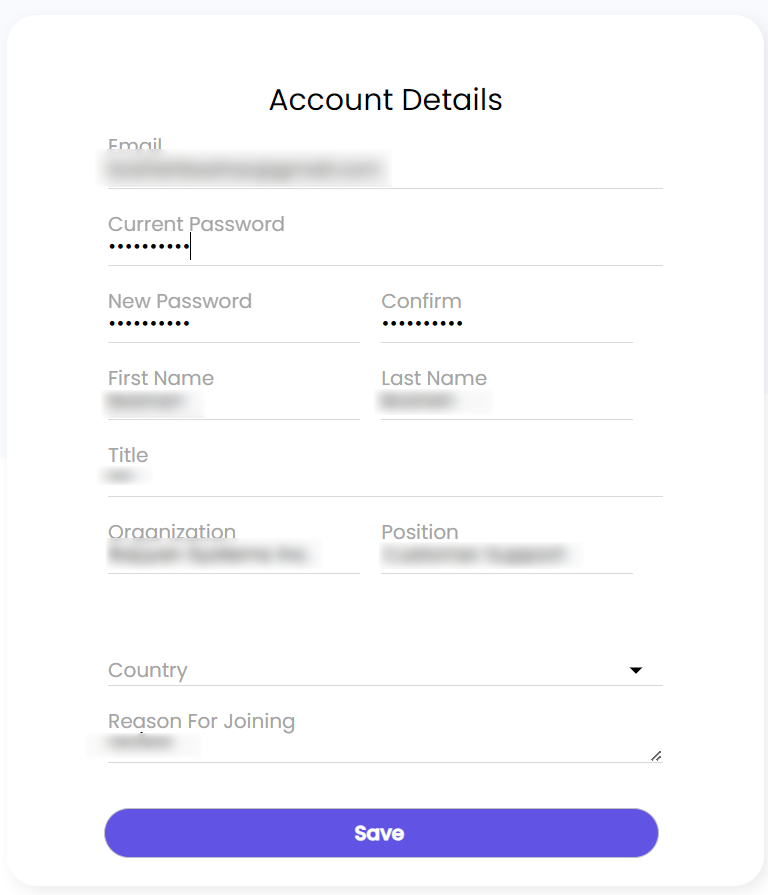 4. You will receive a notification at the top of the page indicating the successful change.
If you forgot your current password:
Visit Rayyan Login page.
On the login page, simply click on Forgot your password?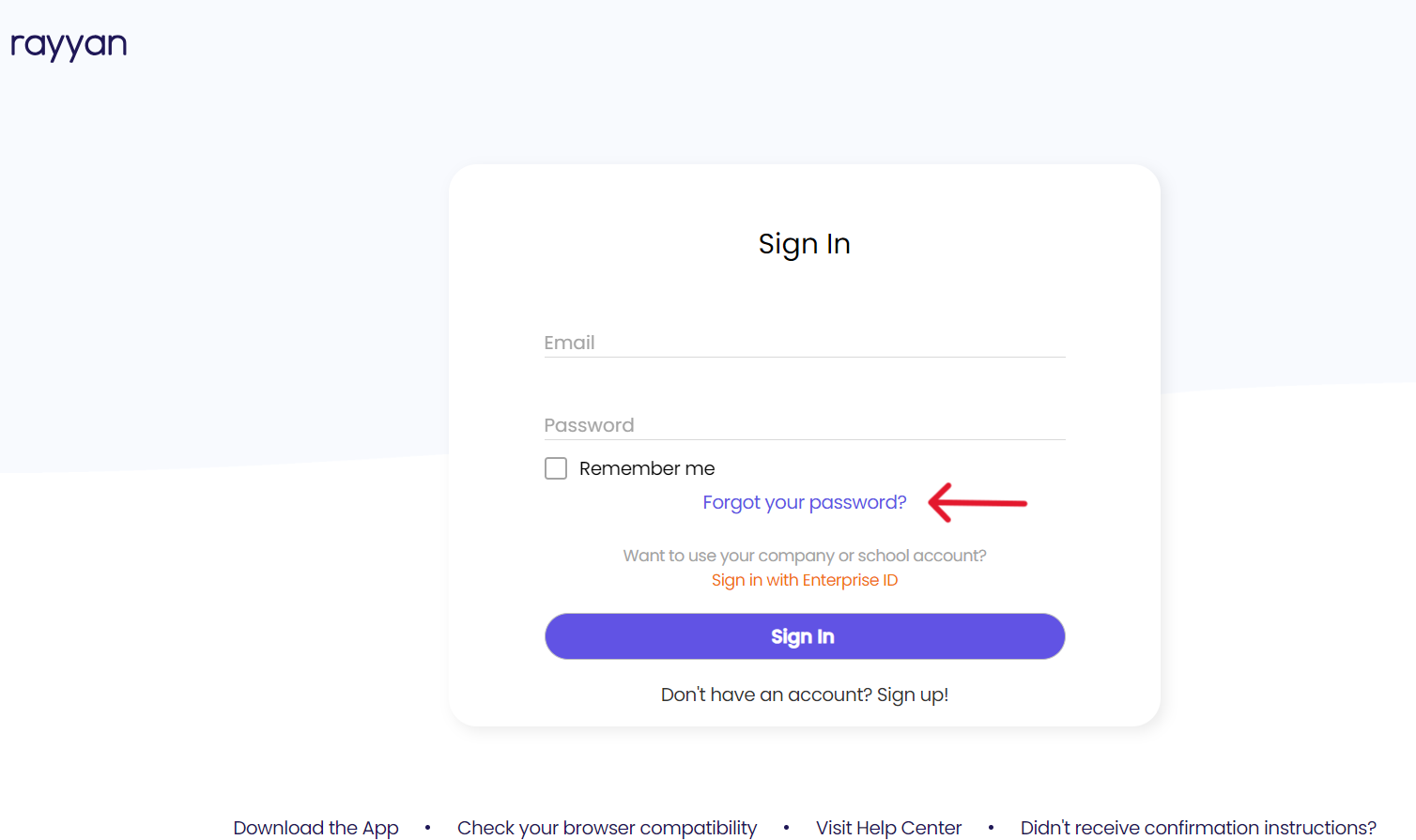 3. Provide the email address associated with your Rayyan account.
4. Click on Reset Password.
Alternatively, you can go directly to https://rayyan.ai/users/password/new to reset your password.
Once you've done that, Rayyan will send you an email with a link. But remember, this link has a limited time! You should click it within a short period, or it will expire. This link will let you set up a new password.
Note
If you can't find it, don't worry. Sometimes emails end up in the spam/junk folder, so be sure to check there too. If you still can't locate the email, don't hesitate to reach out to support@rayyan.ai for further assistance.