Configure review settings
1. You can create custom configurations to optimize the way you review. To do so, click + Add New Configuration, then type in the name of the configuration.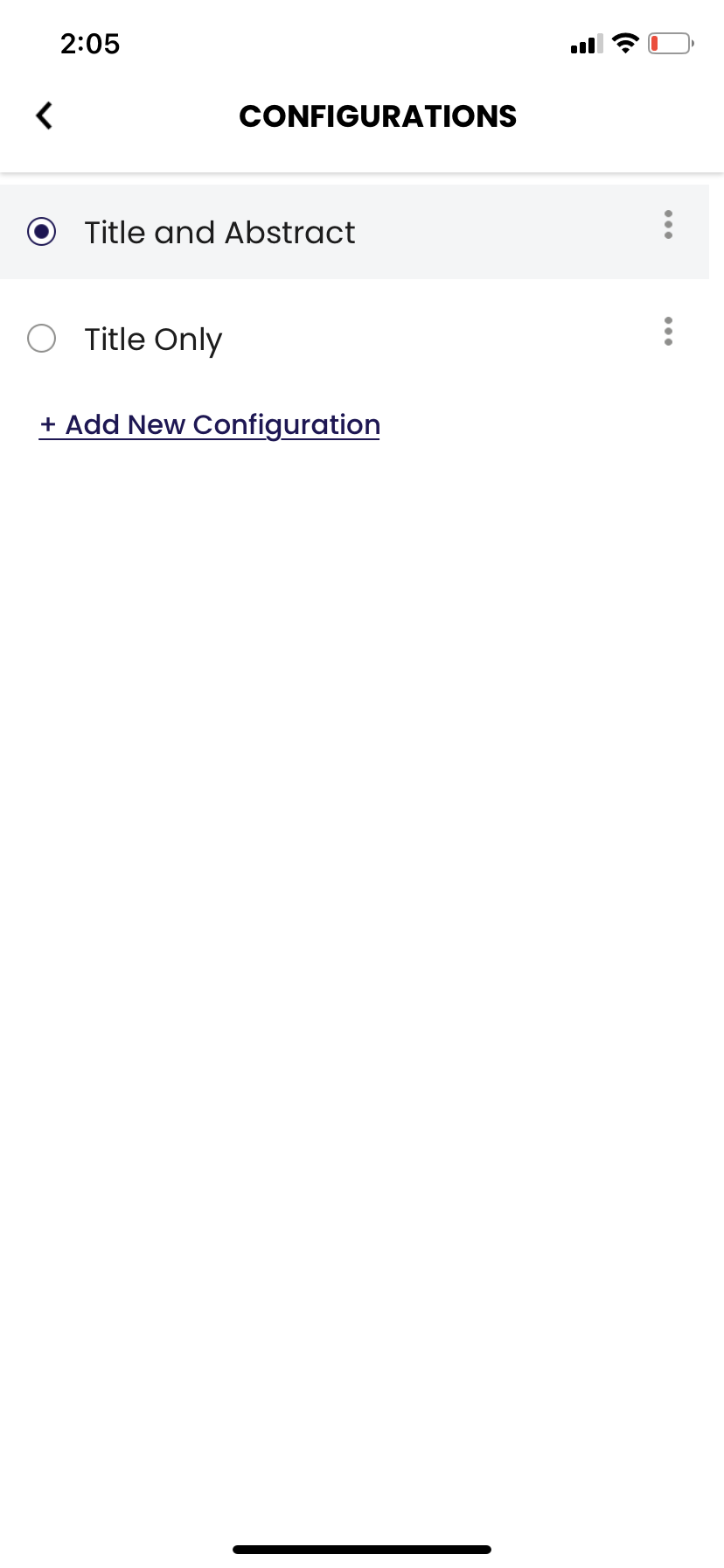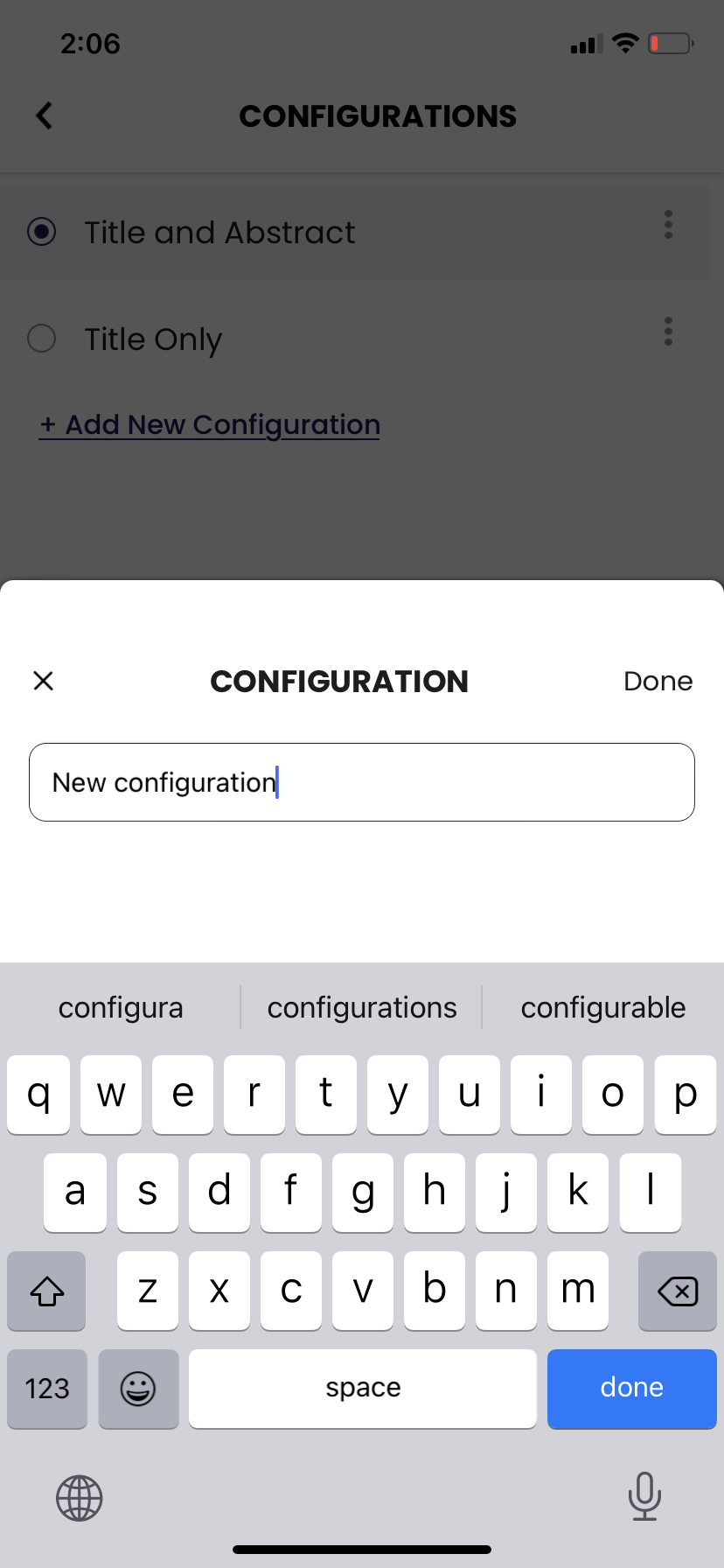 2. Select your preferred settings to customize your experience.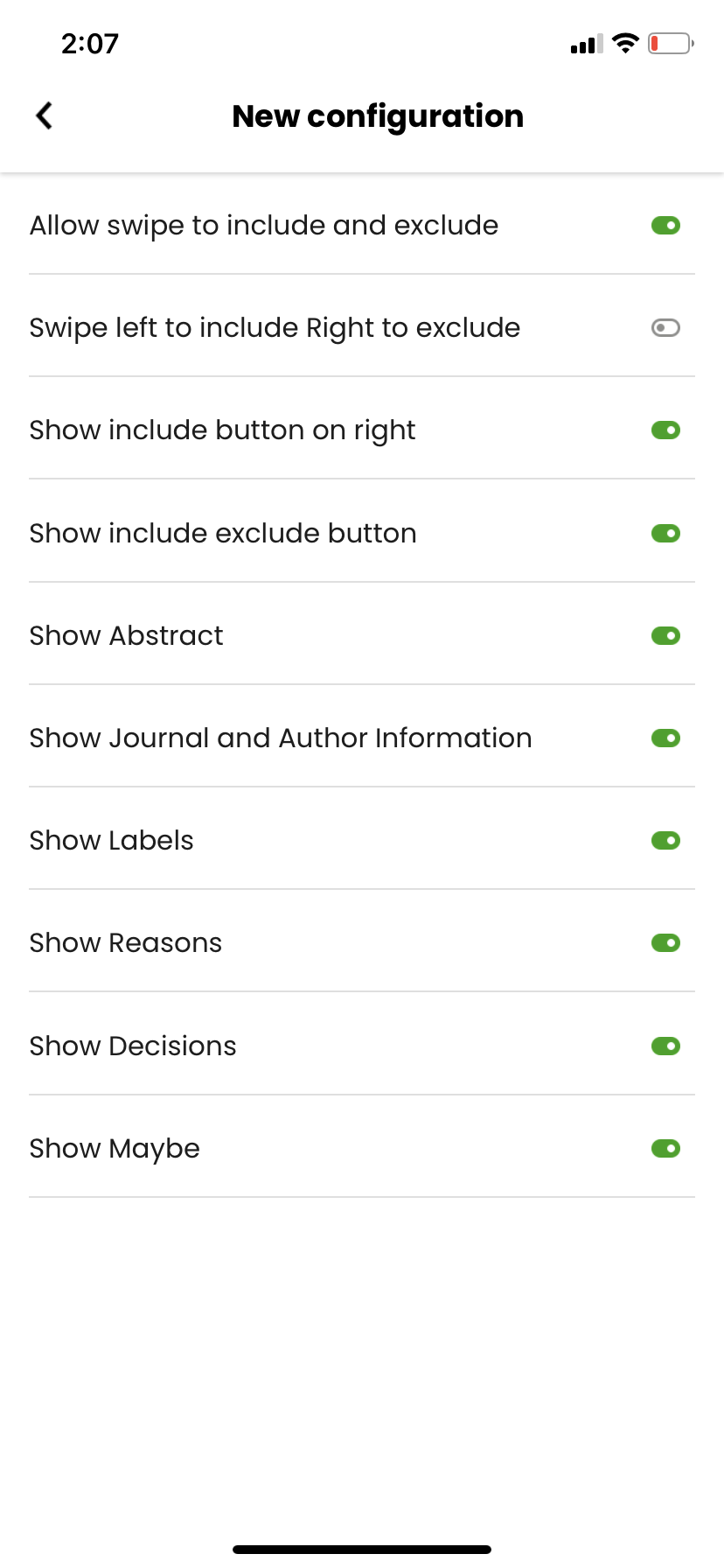 3. To rename, update or delete your new configuration, click on the three dots menu, then choose the action.